Three-cranks Manual Hospital Beds for Sale

Function:
Back-rest tilting is 0~80º. Knee-rest tilting is 0~35º. Height adjustment is 460~740 mm.

Material:
Detachable ABS bed board,cold-rolled steel bed plate,self-protected crank system.

Standard accessory:
Aluminum alloy side rails,central lock system

Optional:
Two sectional IV pole,mattress,overbed table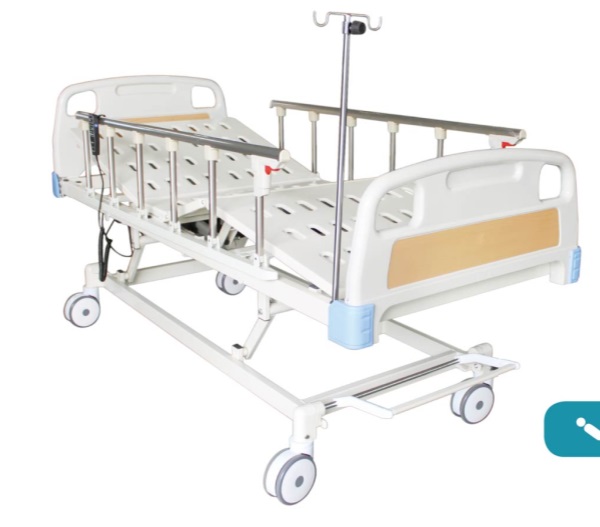 Dimension

L2180*W980*H4

6

0~7

4

0mm

Material

Steel framework

Backrest adjustment angle

0-

8

0º

Leg rest adjustment angle

0-35º

Height adjustment range

4

6

0~7

4

0mm
Started in 1997 by Mr.Chen Tingxuan, Besco has grown as one leading manufacturer and supplier of durable medical equipment. Besco markets and exports products to customers located throughout Asia,America,Europe,the Middle East,and Africa.
Besco carries a complete line of durable medical equipment including Wheelchairs,Hospital Beds,bathroom safety,walking aids,Oxygen Concentrators,and patient room equipment for Sale.We are dedicated to our customers by consistently offering the best quality and most functional products,better value and aggressive price,world-class customer service and support,and ongoing innovation.